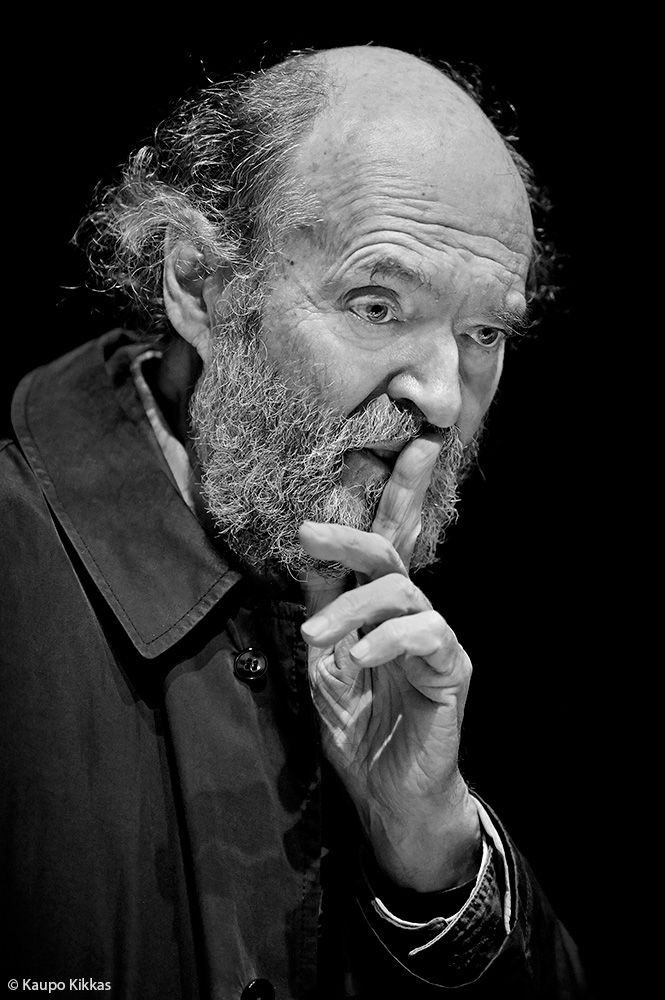 During the past several decades a new movement of the Modern Period has taken shape: Minimalism. Rather than search for deeper and deeper complexity and more and more unnatural feeling, the Minimalists have striven in an opposite direction to find peace, restful joy, creatively new applications of older sonorities. Development of a theme is seldom in a form such as the fugue or sonata, but there is indeed a definite and meaningful development through slowly morphing arpeggio patterns of chords, shifts into unusual but intriguing chord worlds and then back again, and various other gently journeying techniques.
Minimalism at times has extraordinary beauty, its own special kind of thrilling glow. (Can you tell that I like this movement?) In his watershed work 'Credo' (1969), the Estonian Arvo Part uses this beauty in shocking contrast to terrifying serialist passages in order to express his Christian conversion --- a kind of defining moment for the whole Minimalist movement's concept. Since that time Part has consistently produced pieces that are profoundly devotional and greatly evocative of the human heart's yearnings. One unique technique Part has developed is building chord structures out of the overtone series of bells, which he calls 'tintinnabuli'.
Henryk Górecki, from Poland, was a Serialist most of the time, but his most beloved works are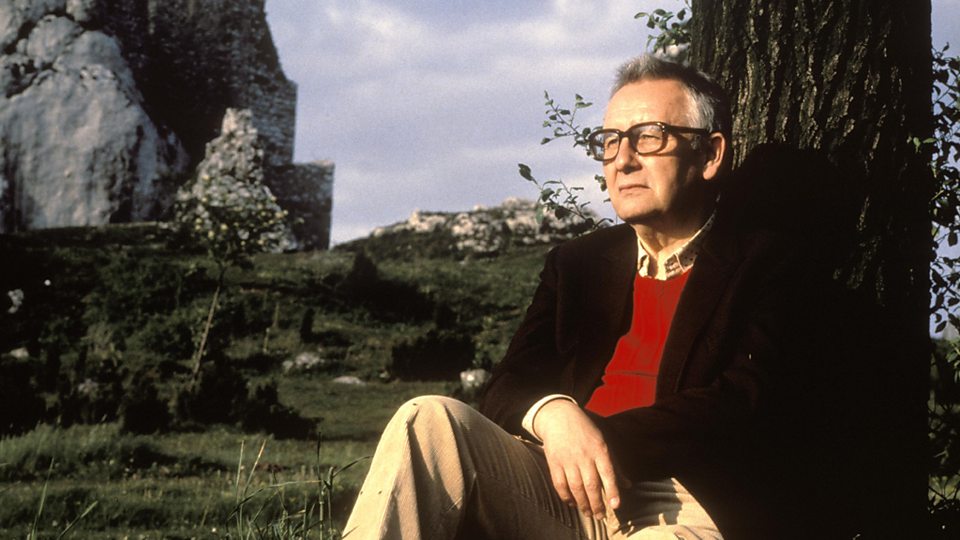 the ones linked here, an amazing 'Symphony of Sorrowful Songs' based on graffiti quotes from the Nazi Holocaust, and a gracious choral work celebrating 'Broad Waters'.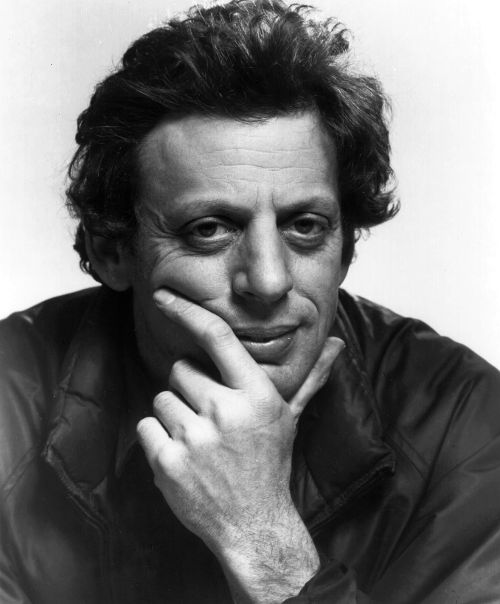 Philip Glass, an American, has a distinct style of his own that sometimes forms machine-like rhythmic churning, but always with an enamoring aesthetic. Glass's chord shifts are often somewhat startling, but at the same time they are refreshing and creative. He has many operas and vocal symphonies, but I've focused here on his instrumental works, especially symphonic pieces and piano solos.
Steve Reich and John Adams are also Americans who use the machine-like movements to great exciting effect in their instrumental works, as the links will demonstrate.
Georgs Pelecis, a Latvian conservatory professor, specializes in the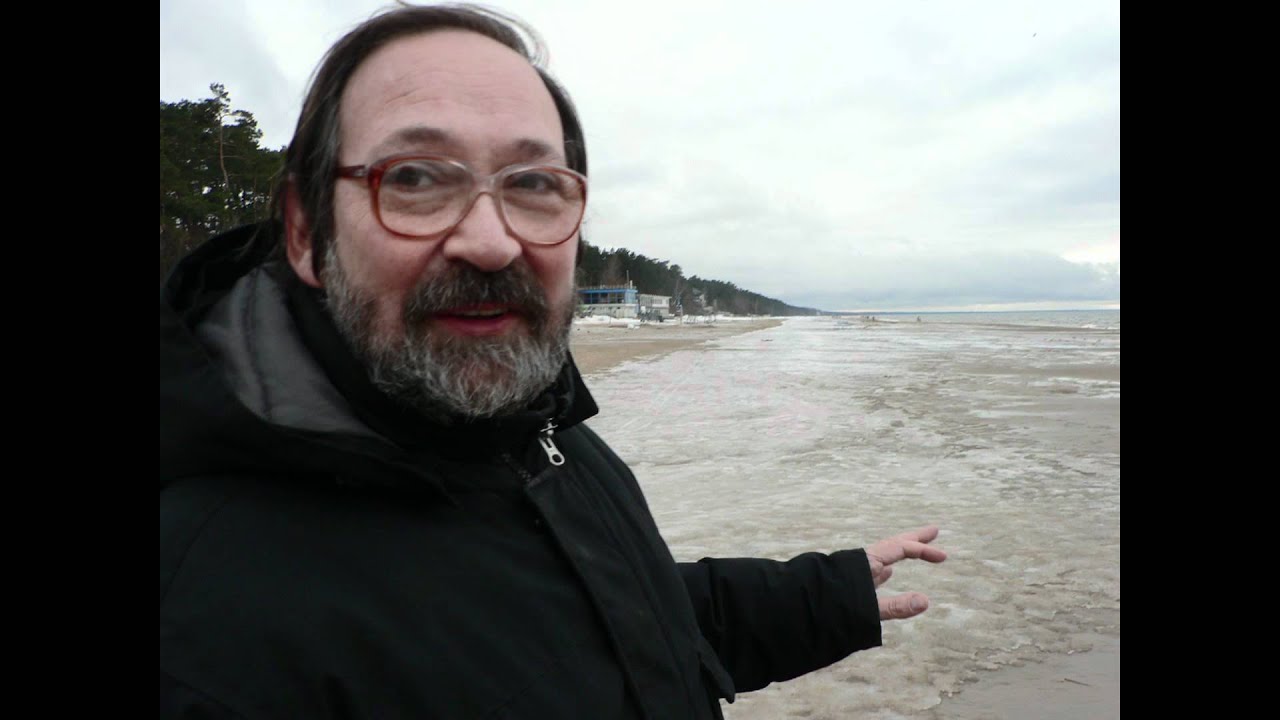 study of Renaissance form and beauty in Palestrina's and Ockeghem's compositions, and he consciously applies that to his own creations; Vladimir Martynov, a Russian, joins Pelecis to share with us some of the most affirming and transcendently straight-forward music ever written; I must say that in my sonic world I find Pelecis's 'Flowering Jasmine' (in which he uses scales in a similar way to Palestrina) to be about as beautiful as anyone can imagine.
I hope you find these recordings to be as meaningful as I do --- and we can all rejoice that Classical music has found some new areas to explore besides chaos!
Henryk Górecki (1933-2010): Symphony 3 'Sorrowful Songs', performed by Dawn Upshaw with the London Sinfonietta, conducted by David Zinman
Górecki: 'Broad Waters', performed by the Chicago Symphony Chorus, the Chicago Lyric Opera Chorus, and the Lira Chamber Chorus, conducted by John Nelson and Lucy Ding
Arvo Pärt: 'Credo', played by Helene Grimaud, with the Swedish Radio Symphony Orchestra and Choir, conducted by Esa-Pekka Salonen
Arvo Pärt (b. 1935): 'Fratres for Strings and Percussion', played by members of the Hungarian State Opera Orchestra, conducted by Tamas Benedek
Arvo Pärt: 'Spiegel im Spiegel', played by Tasmin Little and Martin Roscoe
Arvo Pärt: Seven Magnificat Antiphons, performed by the Estonian Philharmonic Choir, conducted by Tonu Kaljuste
Arvo Pärt: 'Solfeggio', performed by the Estonian Philharmonic Choir, conducted by Tonu Kaljuste
Arvo Pärt: 'Tabula Rasa', played by Gidon Kremer, with Kremerata Baltica
Arvo Pärt: 'Summa for String Orchestra', played by the Estonian National Symphony Orchestra, conducted by Paavo Jarvi
Steve Reich (b. 1936): 'Music for Mallet Instruments', played by Steve Reich and musicians
Philip Glass (b. 1937): Violin Concerto, played by Adele Anthony, with the Ulster Orchestra, conducted by Takuo Yuasa
Philip Glass: Company Movement I., Movement II., Movement III., Movement IV., played by Gidon Kremer, with Kremerata Baltica
Philip Glass: 'Dead Things'; 'Truman Sleeps'; Glassworks Opening, played by Valentina Lisitsa
Philip Glass: Symphony 4 'Heroes', played by the Bournemouth Sinfonietta, conducted by Marin Alsop
Vladimir Martynov (b. 1946): 'Come In!' played by Gidon Kremer, with Kremerata Baltica
John Adams (b. 1947): 'Short Ride in a Fast Machine', performed by the BBC Symphony, conducted by Marin Alsop
Georgs Pelecis (b. 1947): 'Flowering Jasmine', played by Gidon Kremer, with Kremerata Baltica
Georgs Pelecis: 'Nevertheless', played by Gidon Kremer and Vadim Archarov, with the Deutsche Kammerphilharmonie (especially the second half!)